Itech (Asia) Company Limited
NEWS
12-09-2023

Itech (Asia) Company Limited is coordinating with Oxfam Hong Kong to launch a fund-raising event in 2022/23. Under this plan, the CPD training fees received (from selected classes) will be donated to Oxfam Hong Kong – without the deduction of any expenses.

So far, we are pleased to obtain the supports from the following companies* to join this meaningful event:

a) AXA General Insurance Hong Kong Limited

b) Falcon Insurance Company (Hong Kong) Limited

c) Sompo Insurance (Hong Kong) Co., Ltd.

d) The Tokio Marine and Fire Insurance Co. (HK) Ltd

e) Zurich Insurance (Hong Kong)

We appreciate the supports from the above-mentioned parties and are working with other entities in order to get more participating companies.

Itech (Asia) Company Limited

* In alphabetical order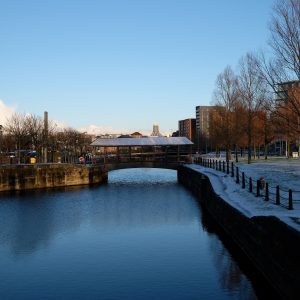 Itech (Asia) Company Limited is an institution that provides training courses and consultancy services to practitioners in the insurance industry. Our CPD courses include product features, legal & compliance, sales skills, and market developments. By riding on the in-depth market experiences of the lecturers, we are organizing training courses which cover the following areas:
1) Insurtech
2) Ethics or Regulations
3) Financial planning & investment
4) Technical topics under non-life insurance market such as global program
5) Other conventional topics such as SME products and marketing & sales.
In respect of the consultancy services (including tailor-make training), Itech (Asia) Company Limited is putting due focuses on the topics below:
A) Insurtech
B) Corporate Governance
C) Compliance