Itech (Asia) Company Limited
NEWS
01-12-2022

Itech (Asia) Co Ltd is coordinating with Oxfam Hong Kong to launch a fund-raising event in 2022/23. Under this plan, the CPD training fees received will be donated to Oxfam Hong Kong – without the deduction of any expenses.

Please call us at 3899-0618 if you would like to know more about this event.

05-11-2021

As from 1 August 2021, the minimum number of CPD hours for individual licensees (except travel agents) will be increased to 12 CPD hours for each assessment period, including a minimum of 3 compulsory CPD hours on "Ethics or Regulations" courses. In connection with this change, our company will continue to roll out courses which are classified as Ethics or Regulations.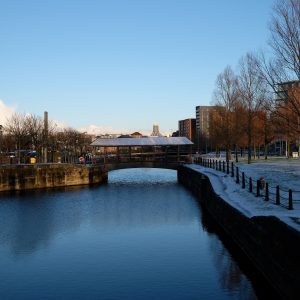 Itech (Asia) Company Limited is an institution that provides training courses and consultancy services to practitioners in the insurance industry. Our CPD courses include product features, legal & compliance, sales skills, and market developments. By riding on the in-depth market experiences of the lecturers, we are organizing training courses which cover the following areas:
1) Insurtech
2) Ethics or Regulations
3) Financial planning & investment
4) Technical topics under non-life insurance market such as global program
5) Other conventional topics such as SME products and marketing & sales.
In respect of the consultancy services (including tailor-make training), Itech (Asia) Company Limited is putting due focuses on the topics below:
A) Insurtech
B) Corporate Governance
C) Compliance